Offering an original relaxing
drink from Tamba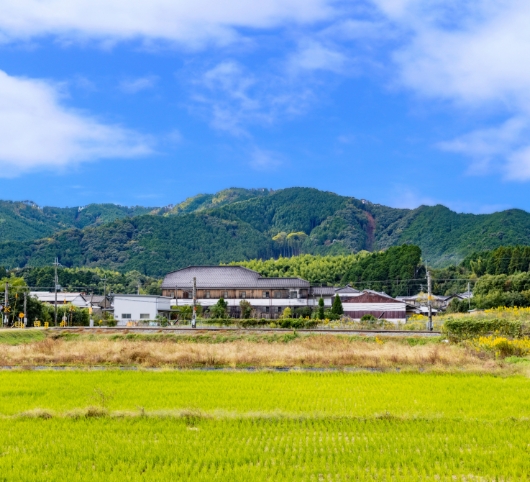 Surrounded by beautiful mountains and blessed by the natural bounty of the area, we have continued to brew sake in Tamba since the company was founded in 1849.
About Nishiyama Brewery
A brewer loved
by writers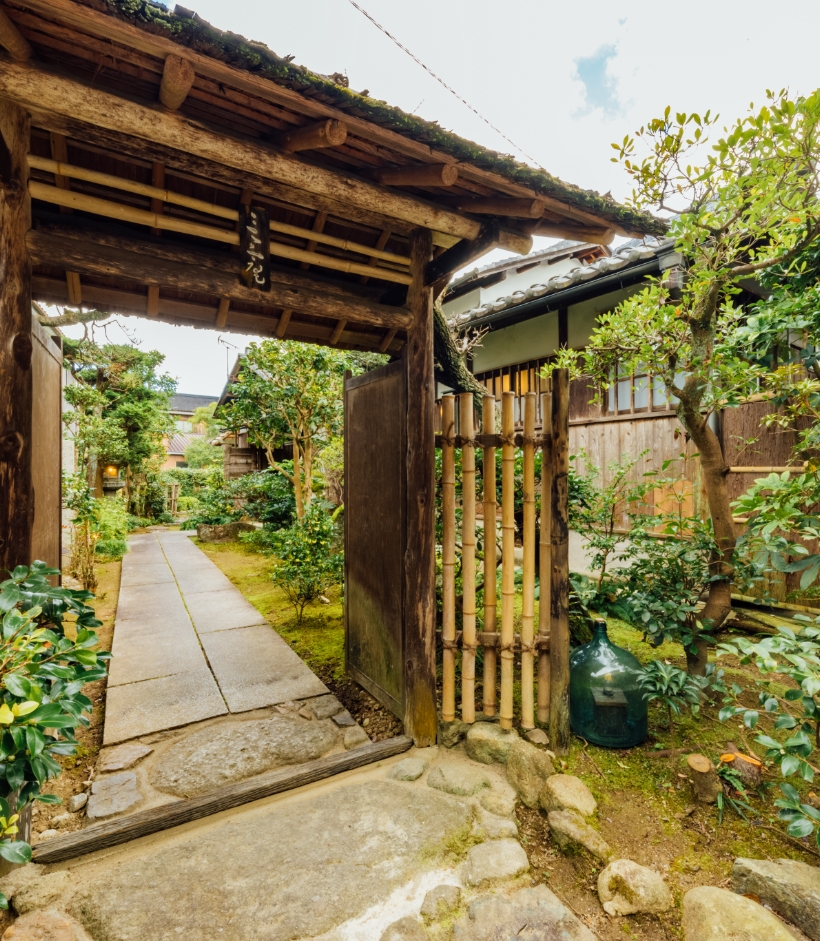 After Kyoshi Takahama named the sake "Kotsuzumi (Little Drum)," the brewery became a cultural salon that attracted students and artists alike.
The main building, walls, and the Sasa-an are registered as National Tangible Cultural Properties.
Constructed in 1891, the main building is a two-story wooden structure with a tiled roof. This shows the distinctive housing style of the mid Edo period. Today the building serves as a store.
Tangible Cultural
Property Brewery
Online Shop
We have a wide selection of alcoholic beverages available for delivery directly to your door from our brewery in Tamba.Makes the perfect gift.
kotsuzumi.com
Contact Us
For inquiries concerning Nishiyama Brewery or the Muho-an, please fill out and send us the form below.
Contact Form