Offering an original
relaxing drink from Tamba
The wondrous nature of Tamba has been our cornerstone for generations.
The well water continues to flow.
Tamba Toji techniques have been passed down to us across several generations.
We preserve the past and aim for the future.
We are evolving a little bit each day along with the rest of the world, but the concept of "creation" at Tamba will never change.
Fine Japanese Sake,Sake brewing requires finding and cultivating the right people.Cultivating employees who can create products that bring joy to our customers.We respond to diversified customer needs and bring new ideas from this rich environment to life.Enjoy a wide range of products from traditional handmade sake to non-alcoholic beverages made with fermented rice.Throughout the ages, our brewers have come together as one and made strides each and every day under a corporate philosophy aimed at healing our customers and giving them peace of mind.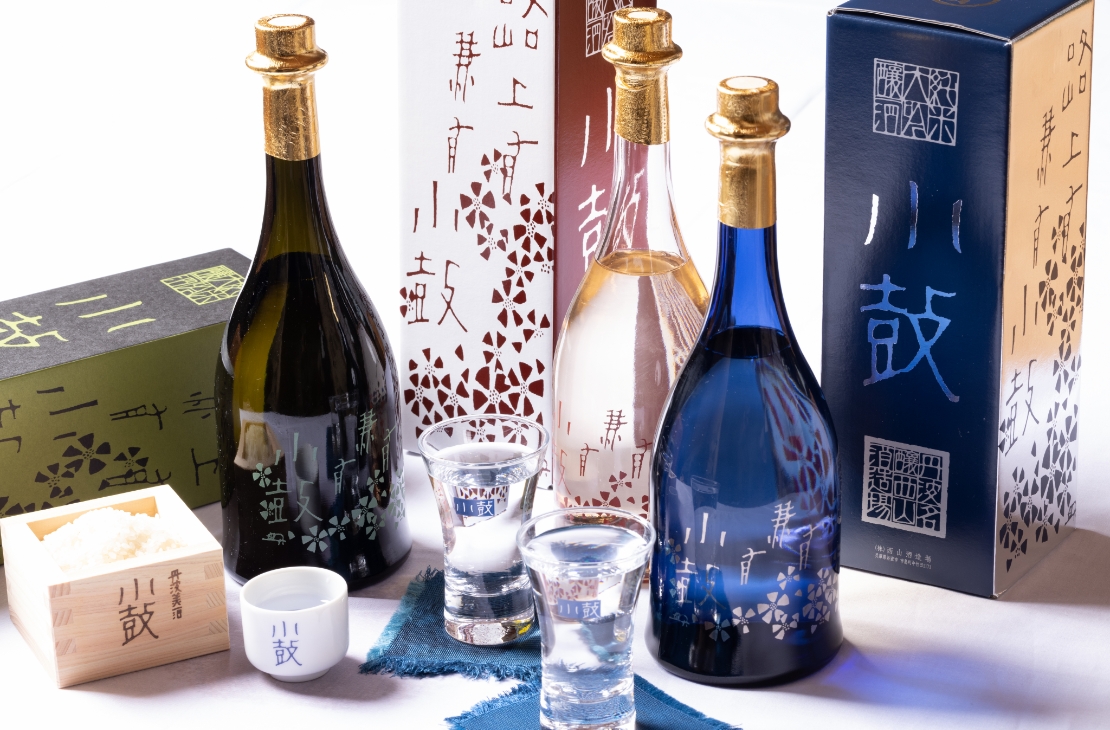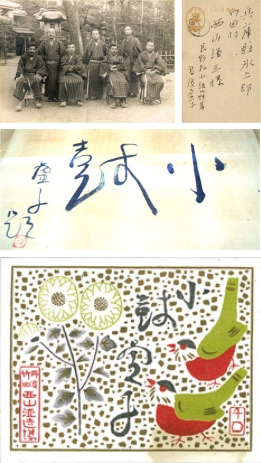 The Birth of "Kotsuzumi"
Refined Sake
The third-generation brewer Haku-un and his younger brother Hakugetsu were the first and second disciples of Kyoshi Takahama.
Haku-un Nishiyama (actual name Ryozo Nishiyama) was born in 1877 as the eldest son of Nishiyama Brewery. After meeting Kyoshi Takahama in 1903, he went on to contribute the opening to Hototogisu a record twenty-eight times. He was named one of the "Two Haku's of Tamba" along with his younger brother Hakugetsu.
"Kotsuzumi" was born in 1915 when Kyoshi Takahama gave the refined sake its name. The sake was sold at Hototogisu publishing houses across the country.